What type of NDIS funding have you received?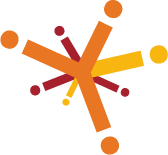 Check out how we can offer you 'A Complete Life'!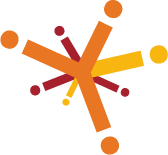 Still confused about your NDIS Plan?
Having trouble deciphering your NDIS plan? Confused by underspend or overspend of your allocated budgets? Maybe you would like a second set of eyes to confirm you're on the right path? With the option to share your whole plan or just the bits you're not sure about, we are here to help!
Book in now for Caringa's complimentary and obligation free half-hour Plan Scan. Access our experts over the phone or in person and benefit from Caringa's 70 years of local Disability Support experience.